Reimagining

animal health.

It's in our DNA.
Micron Agritech is a multi-award-winning Irish start-up company specialising in rapid, pen-side diagnostics. Ingenuity and innovation are at the forefront of our company. Our team of diverse, open-minded people that bring unique perspectives is essential to guiding our vision to the forefront and creating a better, more sustainable future for animals. Digital transformation offers huge potential for the animal sector, and Micron Agritech is leading the way with disruptive technologies to solve global issues.
Our

management team.
Our multi-disciplinary team is led by our management team, who, between them, have extensive experience in innovation and the technology sector.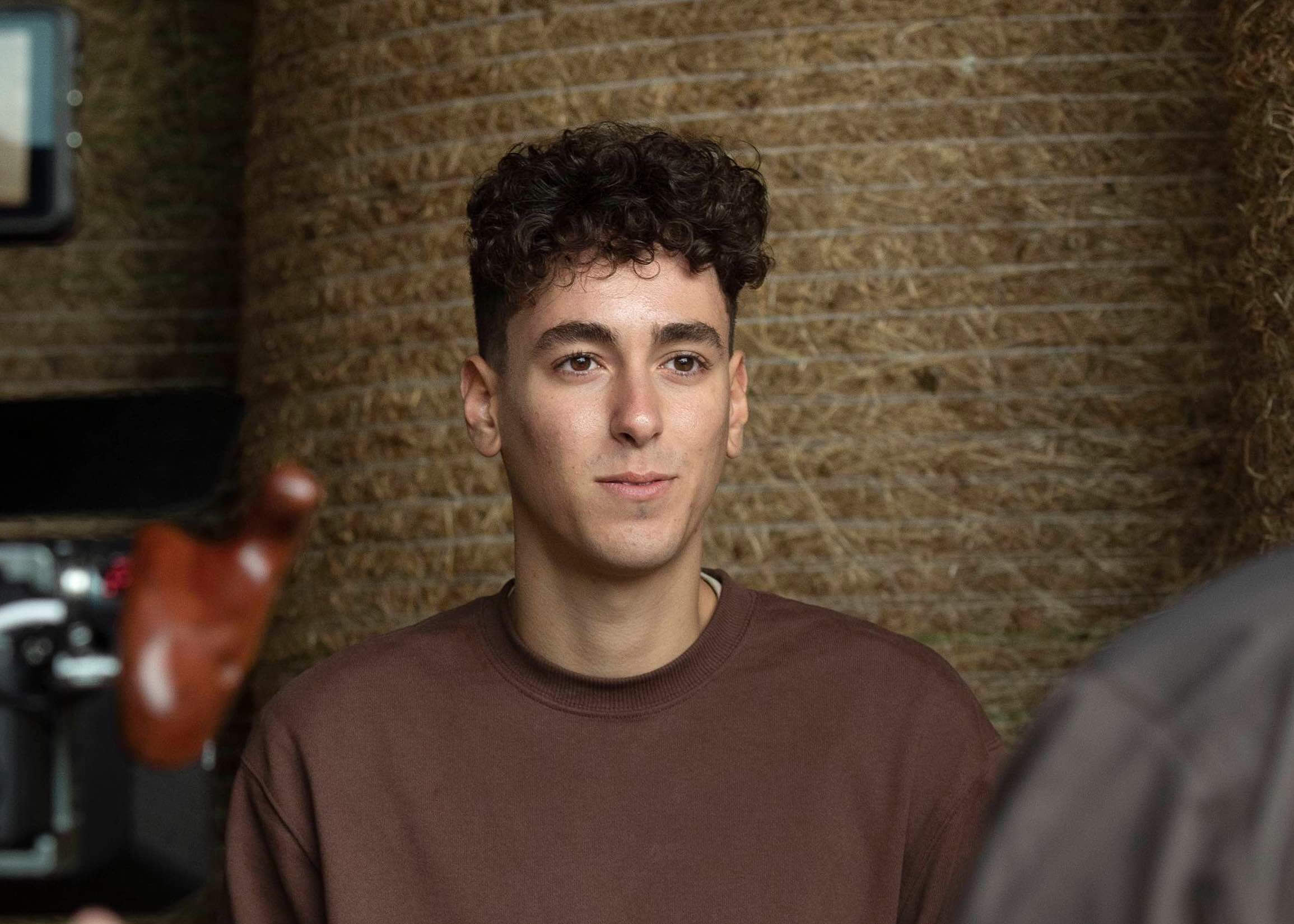 Daniel Hijazi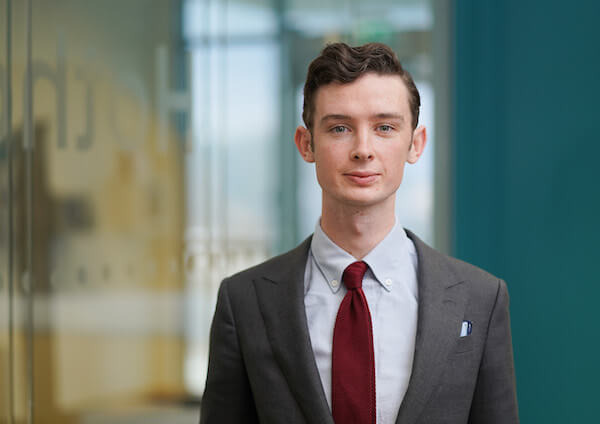 Sean Smith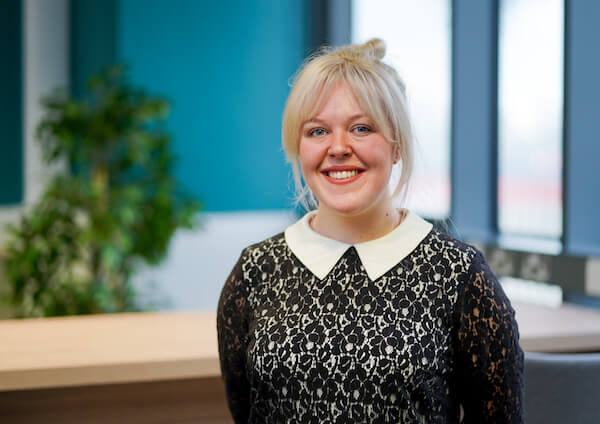 Tara McElligott
Research & Development Director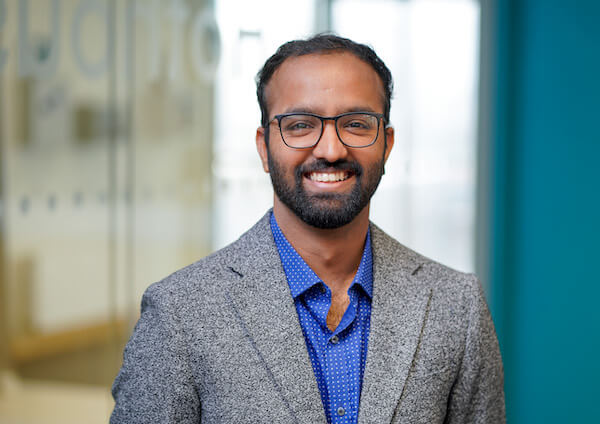 Vineeth Das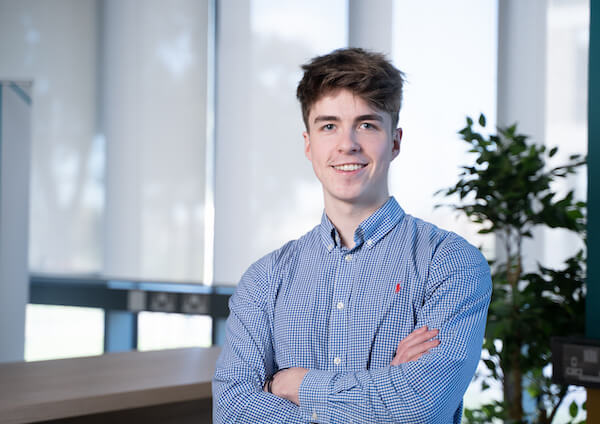 Harry Shanahan
Who we

are.
Out team is at the intersection of software, hardware and veterinary science.
Our

values.
We hold our values close at Micron Agritech. Above all, we value our team, ingenuity and agility. These are the values that everyone in our team resonates with.
Get Started

Now
Micron Kit is portable and easy to use for farmers and vets alike. A member of our testing advisory team will be happy to give a free demonstration. Get in touch to request a demo today!