Where It All

Started
In 2019, Daniel Hijazi, Tara McElligott, Sean Smith and Jose Lopez, began research that focussed on the resistance farm animals have to medication. During the course of their research, they realised how underserviced the agricultural industry is by technological advancements and the benefits that new tech could provide to an industry that's increasingly under pressure. 
After much research, theorising, and problem solving, the four entrepreneurs decided to go all-in on their idea. They began the ideation process for the Micron Kit with a passion and ambition to create change, with no funding behind them. They wanted to make a difference and create a solution that benefits everyone. Thus the Irish start-up company Micron Agritech was founded.
From

Concept

to

Creation
At Micron Agritech, our number one goal is to make an impact within the Agriculture industry. To us, this means creating a device and app that makes a difference.
Our initial idea was to help with the resistance to medication in farm animals. Through development, we discovered that we could finesse it down even more and pinpoint precisely what farm animal is carrying the parasite and how to treat it without blanket dosing. This took a certain amount of innovation, ingenuity, creativity, and collaboration between us, which are some of our fundamental values.
Our

Growth
Since Micron Agritechs inception in 2019 our team has grown to now have:
Our

Team
Our team comprises 14 ambitious, innovative individuals passionate about making a difference using advanced technology.
Our team includes our advisory board, team leads, and our founders, who bring a diverse range of expertise across relevant disciplines to make Micron Agritech a success.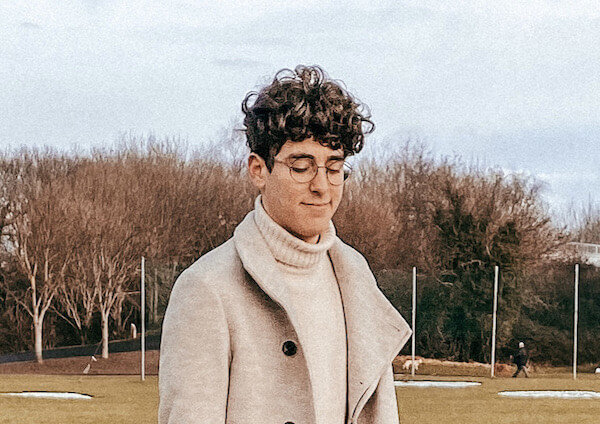 Daniel Hijazi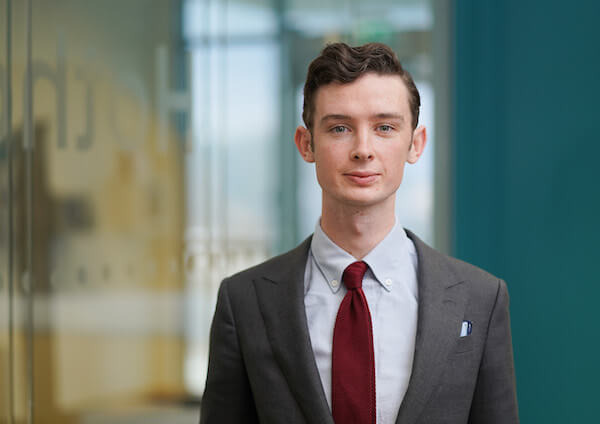 Sean Smith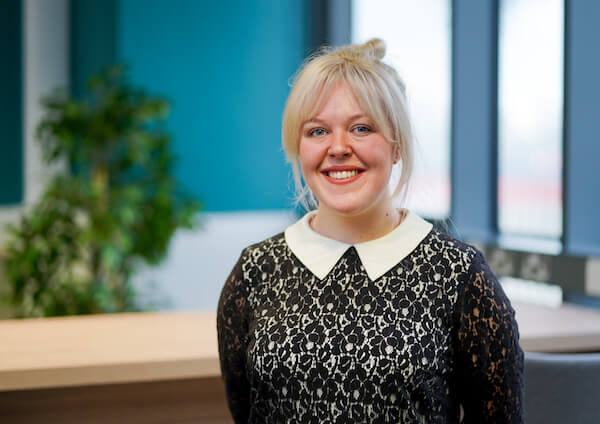 Tara McElligott
Research & Development Director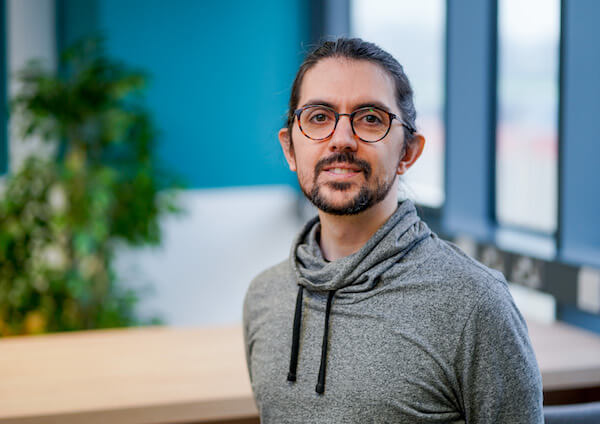 Jose Lopez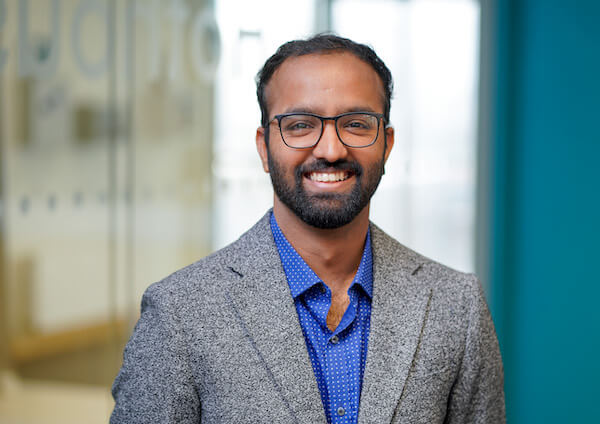 Vineeth Das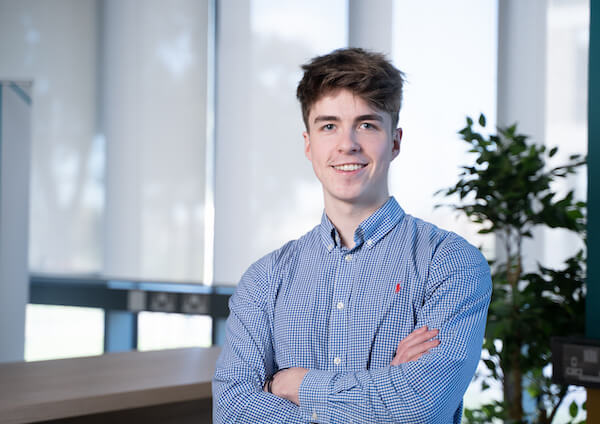 Harry Shanahan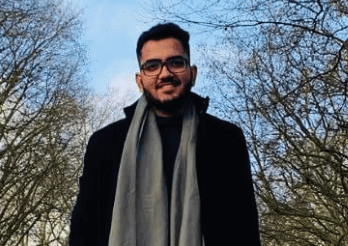 Ankit Sharma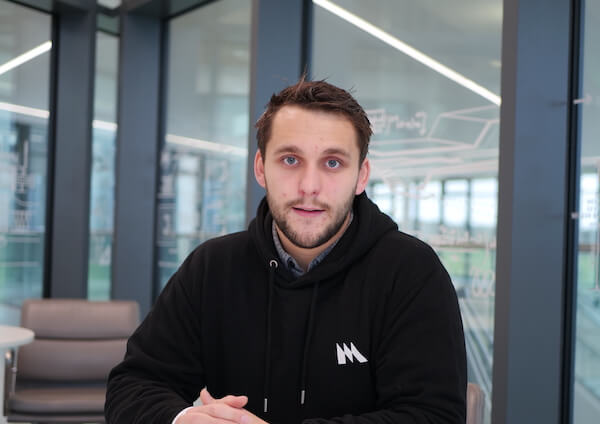 Ryan Williams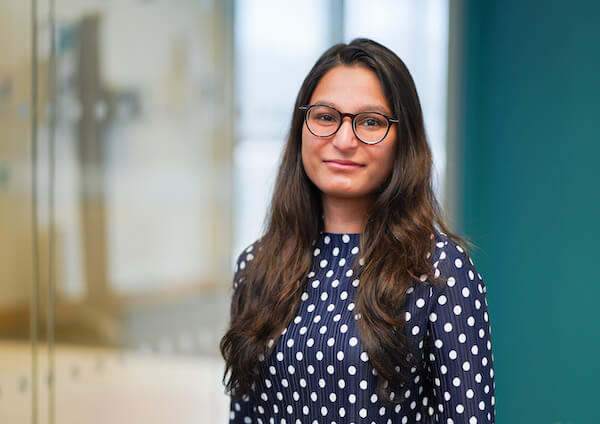 Pallavi Jain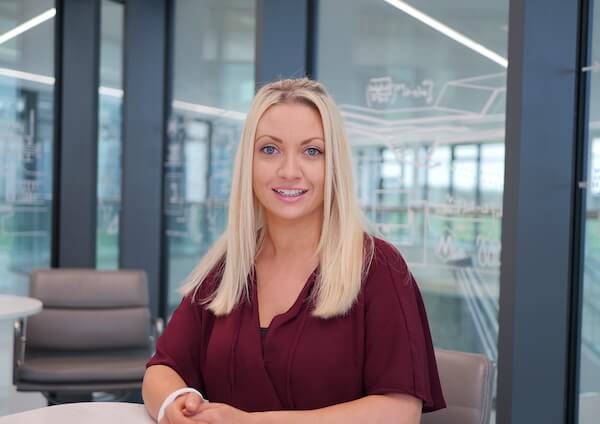 Madeleine Bucki
Aisling Dillon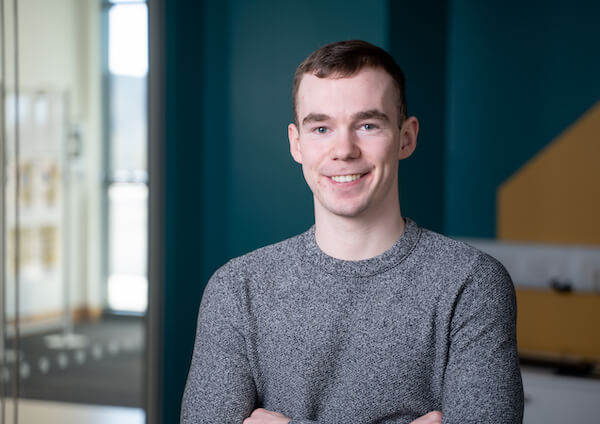 Karl Brennan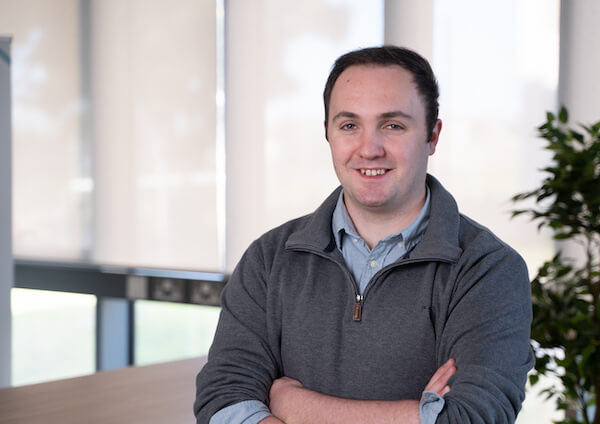 Mark Roche
Our

Values
We hold our values close at Micron Agritech. Above all, we value our team, ingenuity and agility. These are the values that everyone in our team resonates with.
Get Started

Now
Micron Kit is portable and easy to use for farmers and vets alike. A member of our testing advisory team will be happy to give a free demonstration. Get in touch to request a demo today!