Type in your address, and we will find the closest FEC (Parasite) testing service to you.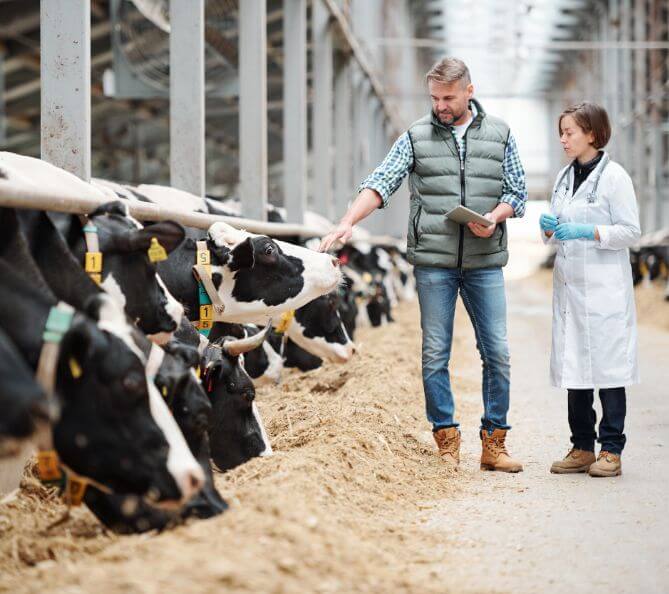 Refer a Vet
Want to refer your local vet? Fill in the form below and a member of our team will reach out.
Why test with

Micron Kit?
Testing animals through Micron Kit makes treating animals easier than ever. The Micron Kit allows you to diagnose the problem and administer the correct dewormer to the animal in need, reducing long-term resistance. Here are just a few reasons the Micron Kit is the perfect solution.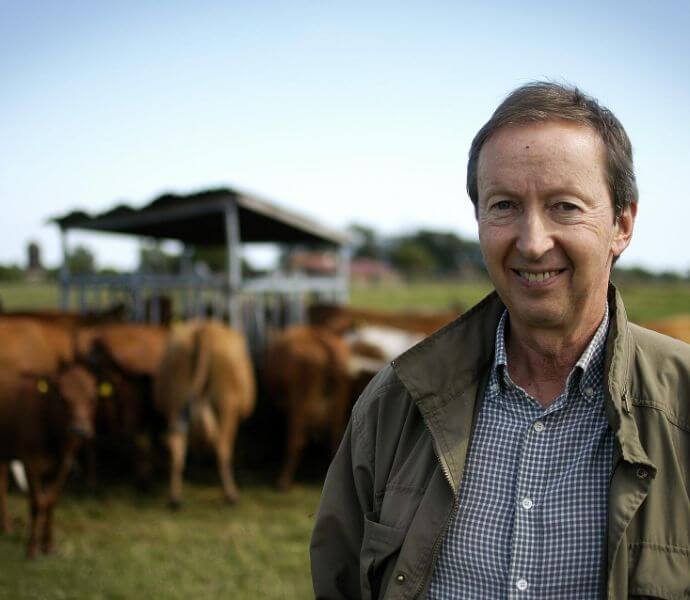 Cattle Parasites and
their Symptoms
There are four primary parasites that the Micron Kit test for, Strongyle, Nematodirus, Coccidia and Strongyloides. The two ringworm parasites, Strongyle and Nematodirus, can cause parasitic gastroenteritis, which can lead to a sudden onset of diarrhoea and, if left untreated, can cause death. At the same time, Coccidia is one of the more common parasites that cause damage to the intestinal tract. The final parasite, Strongyloides, also known as threadworm, is an infection in the small intestine which can bring on malnutrition and diarrhoea. Finding and treating cattle that are infected with these parasites is important for the health of the herd. 
Find a farm vet close to you that has a Micron Kit in use and make testing and treating your cattle easier than ever before.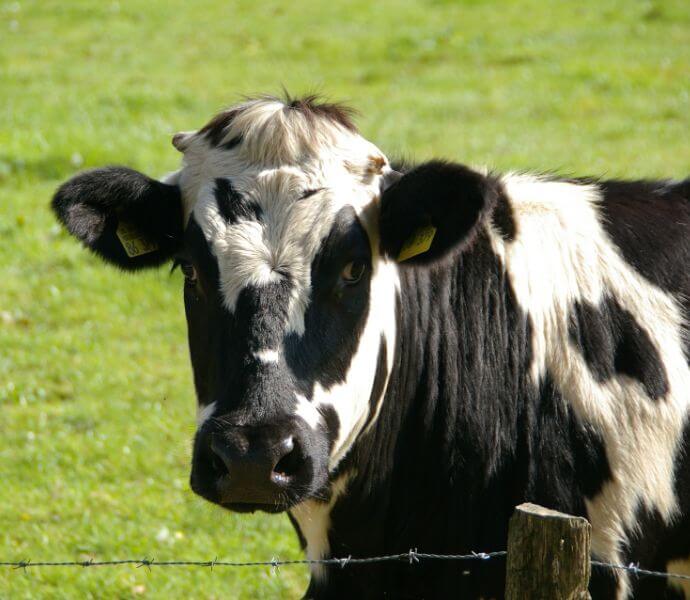 Benefits of the Micron Kit
Test and treat your cattle instantly with the Micron Kit. When using the Micron Kit, the sample you upload to your phone will be taken and tested by our advanced technology. Over 5,000 are taken from your phone and put through our AI system. Our AI model accurately detects the eggs of the parasites and provides quantitative analysis. The result comes directly to you within a half hour of testing. This means you can find and treat the infected cattle instead of having to treat the whole herd. 
Accessing this advanced technology has never been easier, as all of the testing and results come directly to your phone. Work with your vet to set up a profile so you can keep a history of your infected cattle and how often treatments are given. This will give you a clear view of what types of parasites are most common and what cattle are most vulnerable. 
Find your local farm vet and work with them to ensure all of your cattle are properly tested and protected against parasites all year round.
Get Started

Now
Want to get your hands on the Micron Kit? Find out where the closest distributor is to you today.