Our Technology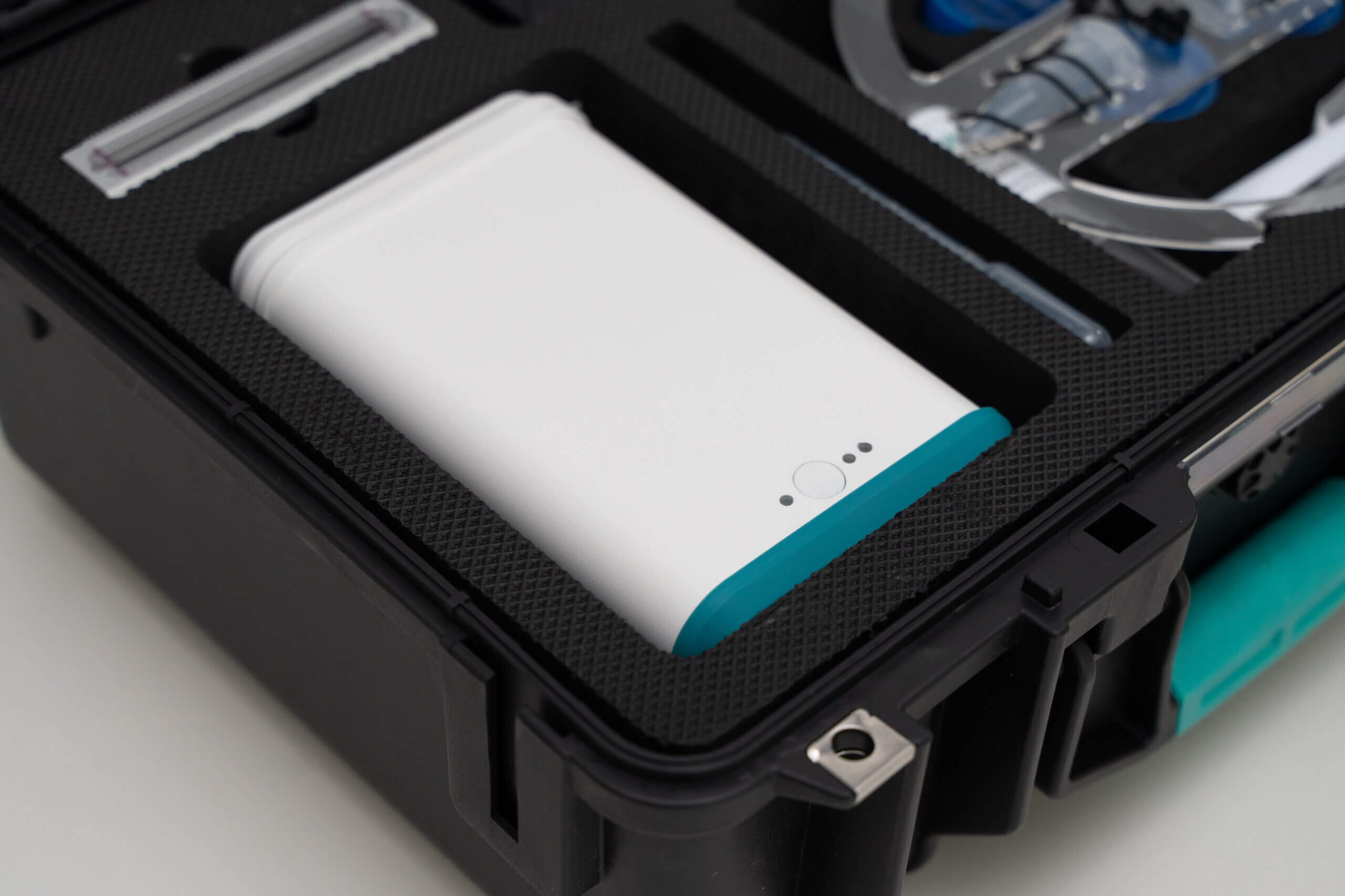 The agriculture industry is under increasing pressure to produce more food and reduce environmental impact, without the solutions needed to support change. Digital transformation offers huge potential, and Micron Agritech is leading the way with disruptive technologies to solve global issues.
Simple, Automated Results
Our technology is cutting-edge yet simple to use. We leverage the powerful computer already in your pocket, your mobile phone, to rapidly detect disease in animals. With our app a video of a sample is taken through the Micron Kit Reader, this is uploaded to an analysis server for processing via artificial intelligence to generate rapid, consistent and accurate results, which are delivered directly to your device. Here are the parasite egg types we generate results for.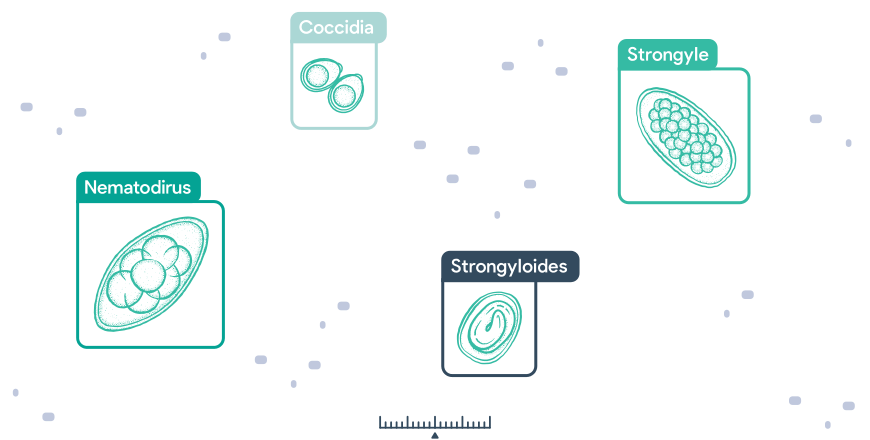 Results
Micron Kit is being used by leading veterinary practices around the world. The impact our technology is making is measurable and we let our statistics speak for themselves. 
Redefining the Accuracy Benchmark
Our procedure is fully standardised, which enables us to bring a more consistent and robust testing procedure through the Micron Kit. Our statistical analysis results show that the z-scores from our test results are repeatedly closer to the consensus value within a population of results than many traditional veterinary laboratories. Even with a much faster turnaround time, the Micron Kit doesn't compromise on accuracy – in fact, we're setting the standard for what 'accuracy' means. 
We have rigorously tested every stage of our testing procedure through extensive variability testing, to develop a process that's optimised to extract parasite eggs from a sample at a high efficiency rate. 
In addition, when you use the Micron Kit, data can be tracked over periods of time and be reviewed through our digital platform which provides endless insights. This is a huge step into the future from the standard paper-based lab testing, providing researchers with ample parasite data.
Relevant Research
FECs are a critical part of parasite control. Find out more about
worms and FEC testing through the following literature.
Intellectual Property
Our IP portfolio is robust and comprehensive to ensure our innovative technologies are protected.
Get Started

Now
Micron Kit is portable and easy to use for farmers and vets alike. A member of our testing advisory team will be happy to give a free demonstration. Get in touch to request a demo today!