The only app to rapidly test animals for worms

on-site

and in

real-time

.
Micron Kit allows vets to test animals for parasites on-site and get results within 30 minutes which will enable you to identify parasite trends in patients. The easily transportable Micron Kit allows quick testing and clear results through the Micron Agritech app. Our intuitive app also has an option to track and trace, which will enable you to see which parasite is most common among your cattle. Avoid blanket dosing and medication resistance, saving time and money.
Want to join the limited number of users beta testing Micron Kit?
Submit your email and our team will consider your practice.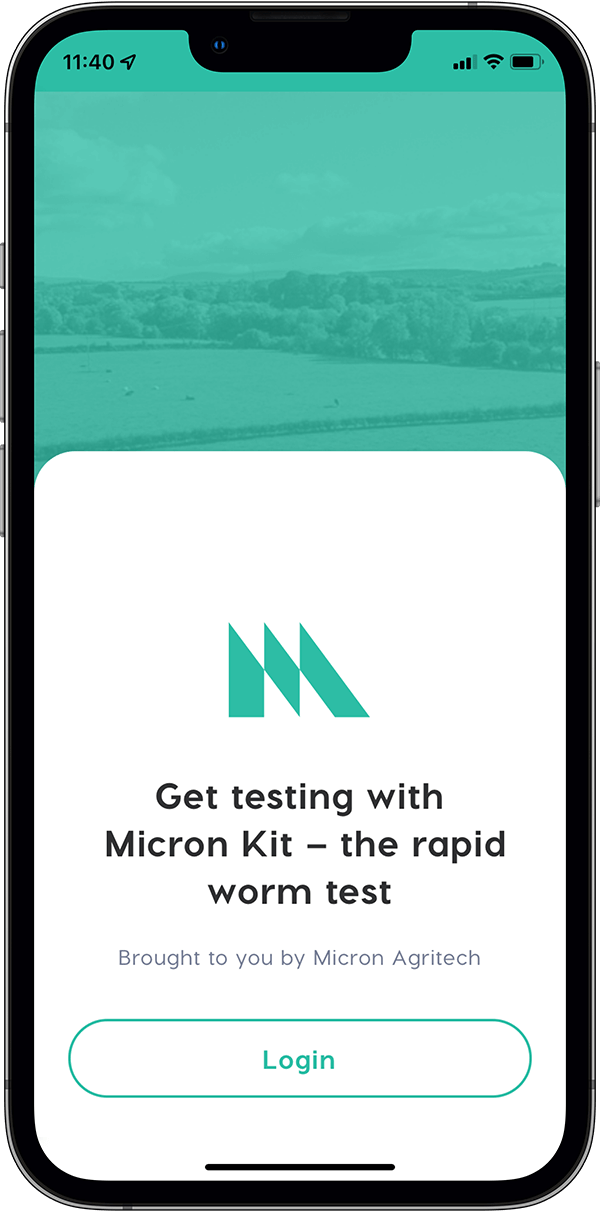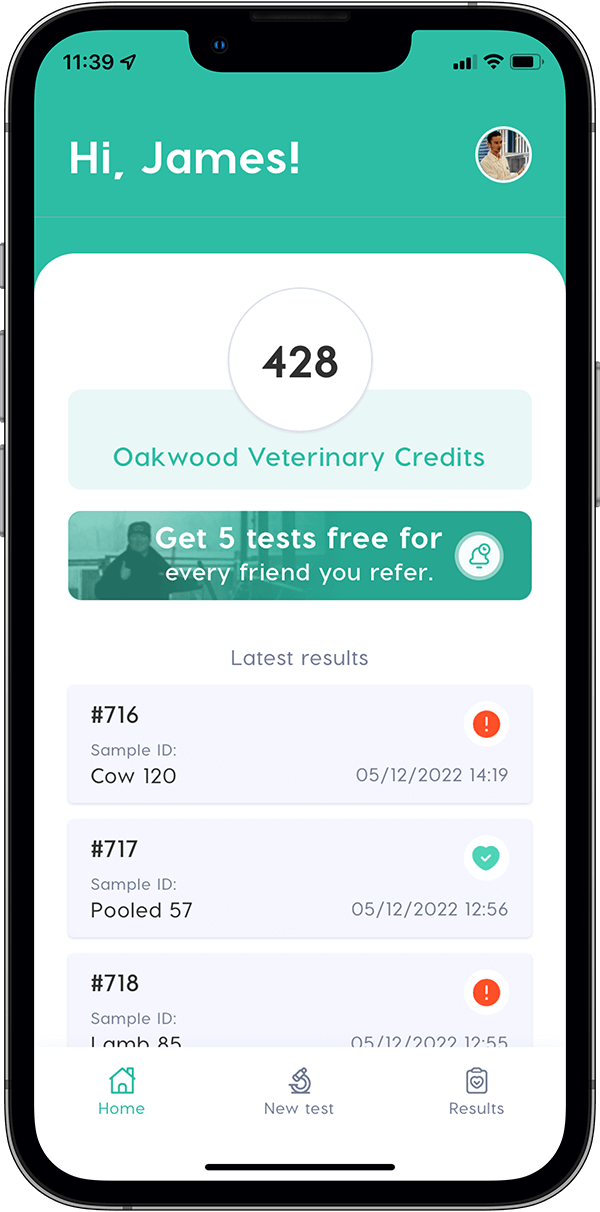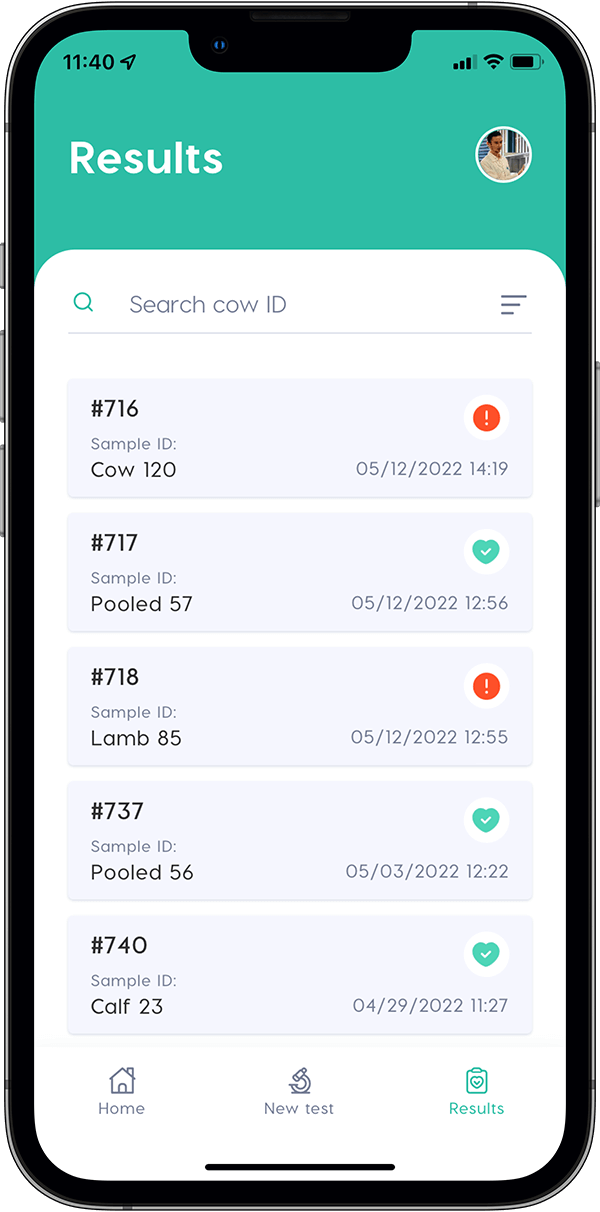 Animal Diagnostics
Reimagined
The average wait time for lab results is two days, which just isn't fast enough. Micron Kit gives you test results within 30 minutes, giving you time to focus on more important things – like running your practice or providing your clients with a world-class service.
Micron Kit contents: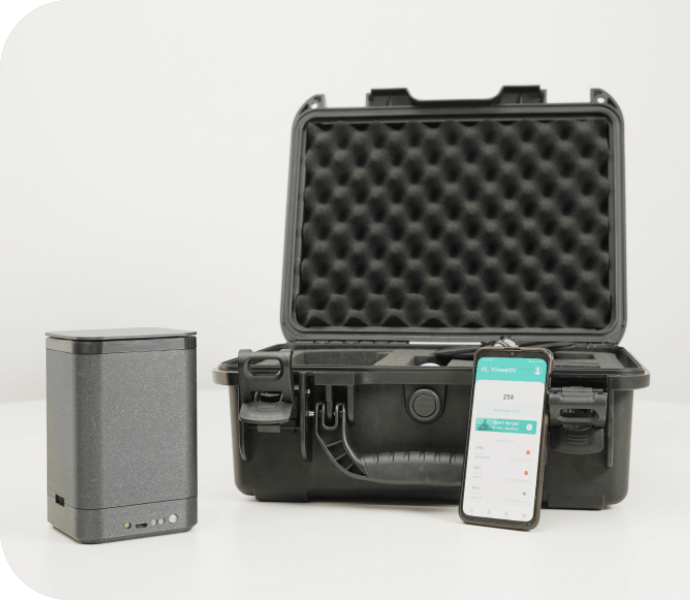 Testing with

Micron Kit

it just makes sense
Testing animals through Micron Kit makes treating animals easier than ever. The Micron Kit allows you to diagnose the problem and administer the correct dewormer to the animal in need, reducing long-term resistance. Here are just a few reasons the Micron Kit is the perfect solution.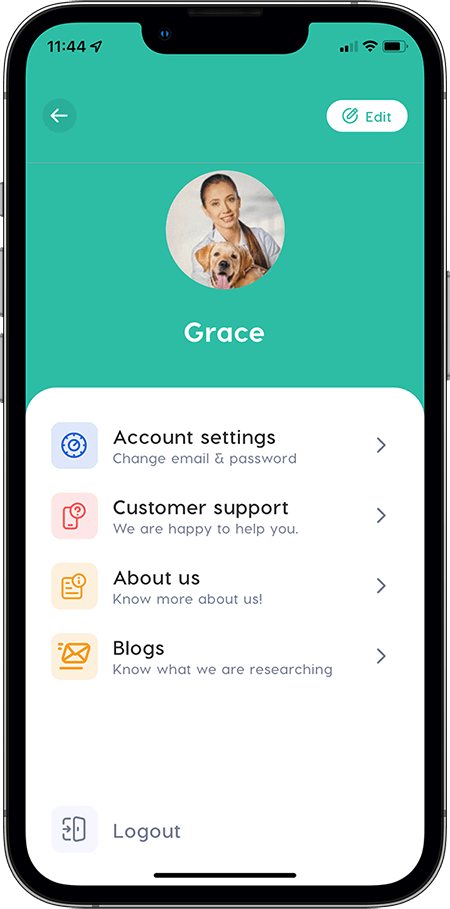 Fully Integrated App
The Micron App has everything you need, all in one place. You can submit test results within the app and receive a simple PDF breakdown within an hour. You can view your historical results, track which parasites seem to be recurring, and other trends such as the season they are more likely to appear. 
For vets, the Micron App keeps track of the number of kits your practice has and the ability to view test results for them, all from the veterinary account.
You can also read our latest blogs and find out all the latest news in our research and development, and contact support for any queries you may have.
Our

Insights
We regularly publish informative content covering animal health, the agriculture sector, veterinary science and more in our insights section. Want to stay informed and up to date on everything animal health and Micron Agritech? This is the spot!
Get Started

Now
Want to know more about Micron Kit? We have a dedicated team ready to help and give a demonstration of Micron Kit and answer any questions you may have. Request a demo to see how using one will benefit you today.